What To Expect
Never been to church before? That's alright! Has it been a while since the last time you came? Great! Below you'll find the answers to some of the most commonly asked questions
To bring people progressively closer to Jesus.
Location
72 VT Route 15
Jericho, Vermont 05465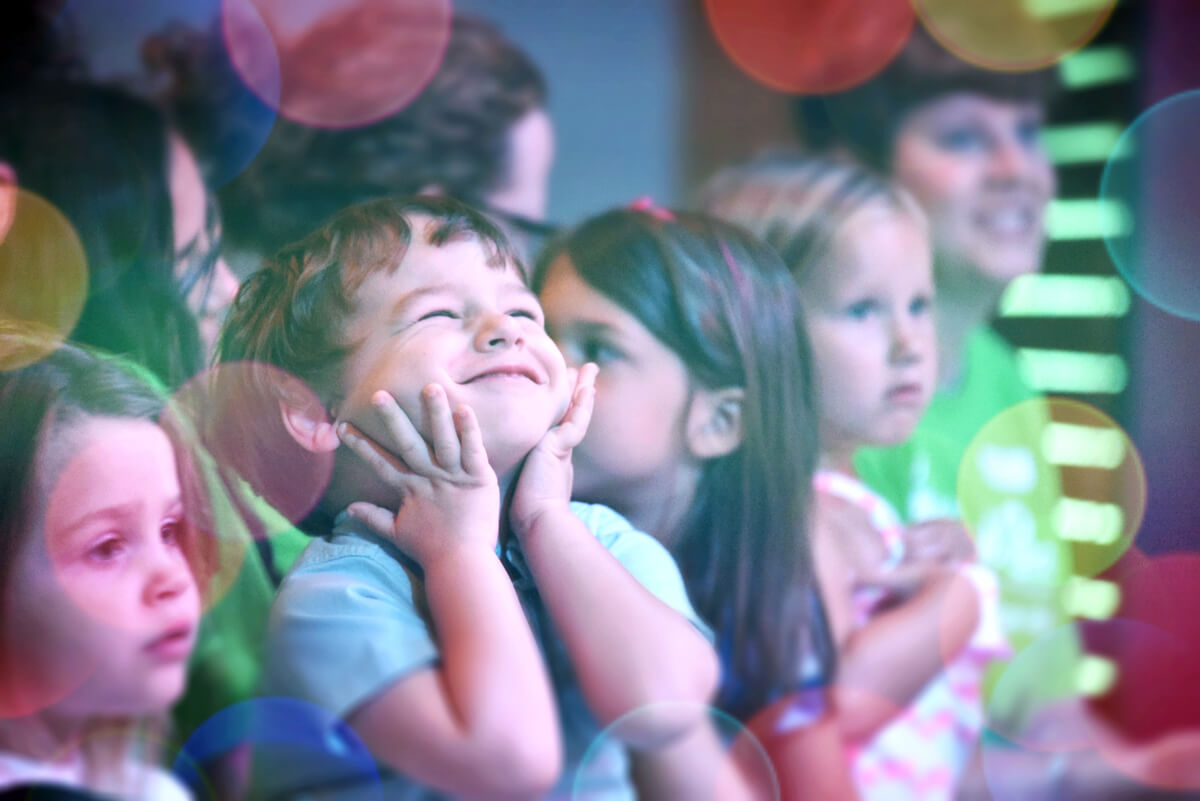 For Your Family
The heart of our family ministry at our church is to teach kids and students about who God is and how His word applies to their lives in creative and memorable ways. Through engaging teaching, supportive environments, and close-knit small group classes, we guide kids and students towards a better understanding of what it means to have a real relationship with God. We want them to know that the Bible is full of interesting stories that matter in their lives today, that fun and games are definitely allowed at church, that worship can be full of loud music and dancing, and that there are adults in the church who truly want to love and lead them closer to Jesus. In other words, we want them to know where God is, life is a lot more fun!
What the Music is Like
Rotating musical styles: traditional choruses and songbook songs, guitar-led songs and choruses, and more
contemporary music and song.
What the Preaching is Like
Our preaching stays in the Word. It at times is very lively and other times more somber. We let the spirit of God to lead whatever direction He desires.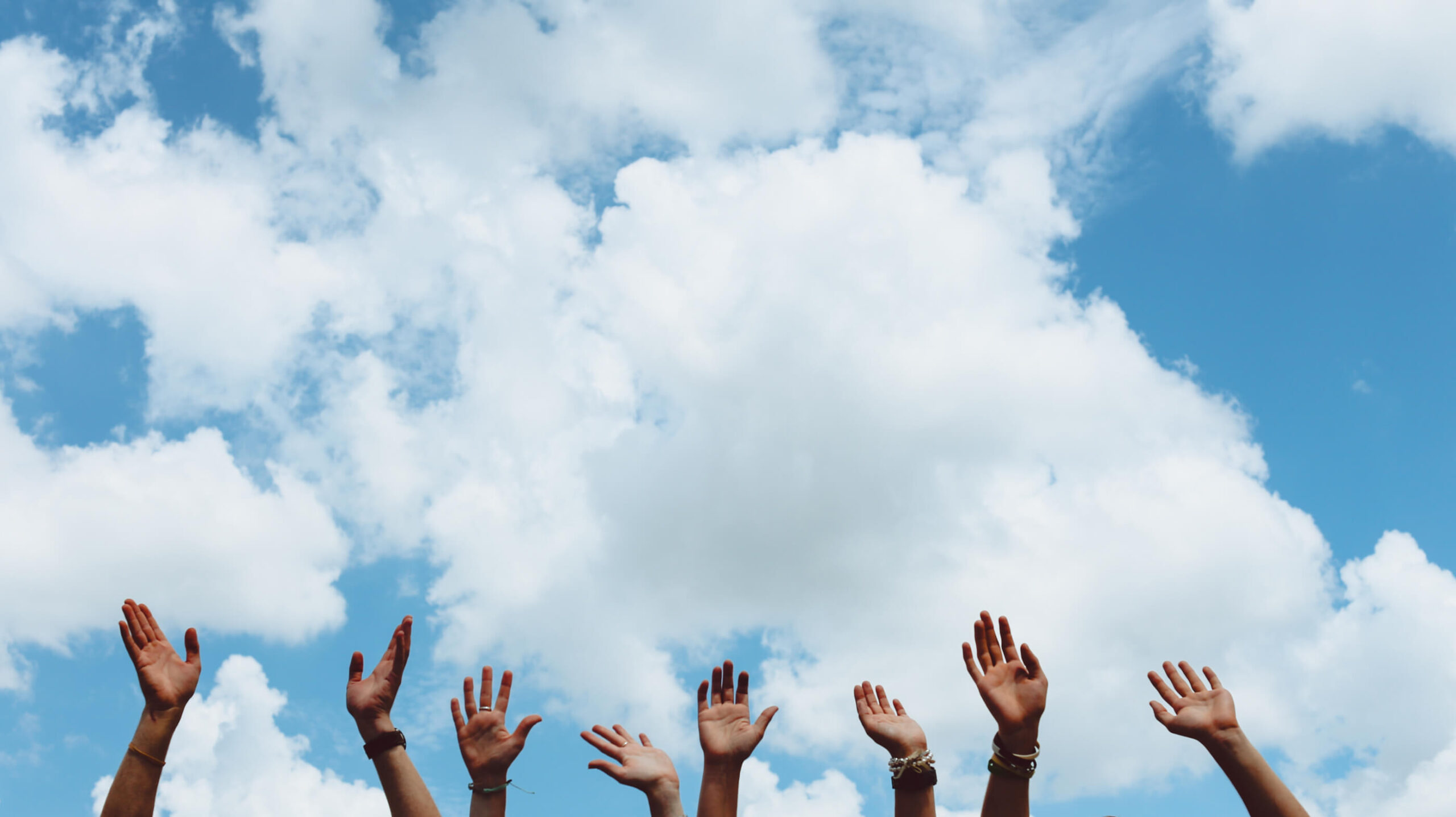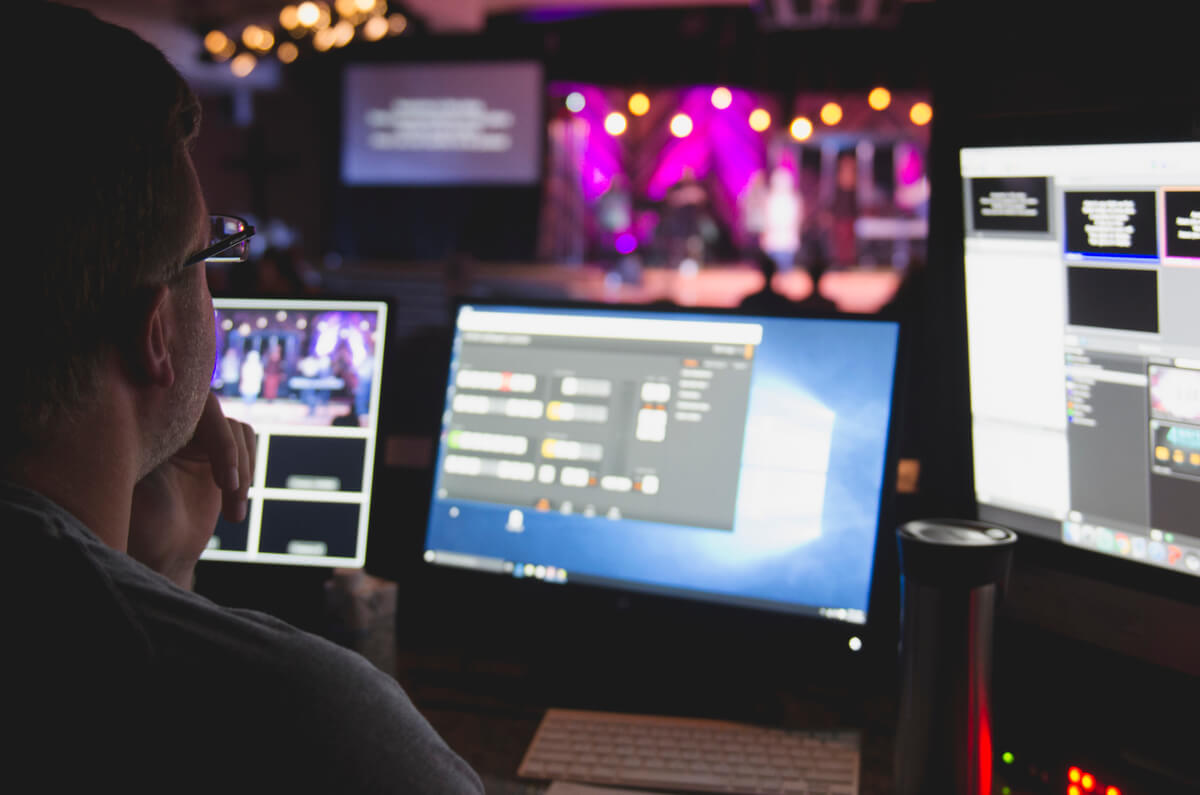 What to Wear
We want you to feel comfortable. When you arrive, you'll see people that come in clean, neat and presentable clothes. So please feel free to wear whatever you would like.
Where to Park
In our parking lot, we have two dedicated spaces for guests next to the walkway leading to the church building.